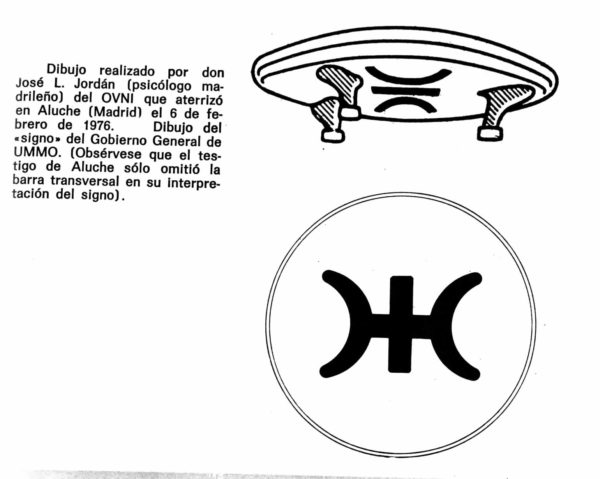 Jean-Pierre Petit Disclosure Project
Descripción
Jean-Pierre Petit Disclosure Project
by Dr Jean-Pierre Petit
Directeur de Recherche au CNRS
Astrophysicist, specialist in MHD and theoretical cosmology
(André Dufour, translator)
December 2002
from JPPetit Website
Below is a letter from Dr. Jean Pierre Petit concerning the reverse engineering of captured extraterrestrial technologies and the use of anti-matter technologies. It is extracted from a series of emails posted on his website in March 2003 that are critical of various aspects of Dr Greer's Disclosure Project, especially those portions dealing with the development of alternative energy technologies that are part of Greer's SEAS project.
.
In the letter below, Dr Petit, a distinguished French scientist with impeccable scientific credentials examines various black projects that are reverse engineered from crashed extraterrestrial vehicles including hypersonic vehicles such as the Aurora, hypersonic torpedoes used by the US Navy, and anti-matter weapons.
.
He says that some of the ETVs have been deliberately targeted and brought down by the US military, and this has recently involved the use of directed energy weapons. Significantly, Dr Petit briefly refers to alternative extraterrestrial information passed on to him and other scientists by a race of extraterrestrials allegedly from the Planet Ummo who secretly visited Earth from the 1950s to the early 1970's.
.
He has published material on the Ummites that is available HERE.
.
Dr Petit's scientific background helps develop confidence in the importance of his views concerning covert projects and extraterrestrial technology. He works for the elite French scientific institution, CNRS (Centre National de la recherche Scientifique). He is «Directeur de Recherche,» and attended in 1958-1961 the French aeronautical School (Ecole Nationale Superieure de m'Aeronautique de Paris). There he worked as a test engineer on solid propellant rockets (missiles for submarines).
.
In 1965 he began his research to build MHD converters. He has also written 32 books. He has given papers at international MHD meetings (Moscow 1983, Tsukuba, Japan, 1987, Pekin, China, 1990). In 2001 he attended an international meeting devoted to advanced propulsion. There he met US scientists involved in black programs, like Aurora, and completed his own conclusions on the subject.
.
His views are very likely an accurate representation of the propulsion systems used in covert programs and the relationship with extraterrestrial technology, and should be closely studied.
.
Michael E. Salla
from ExopoliticsYahooGroups Website